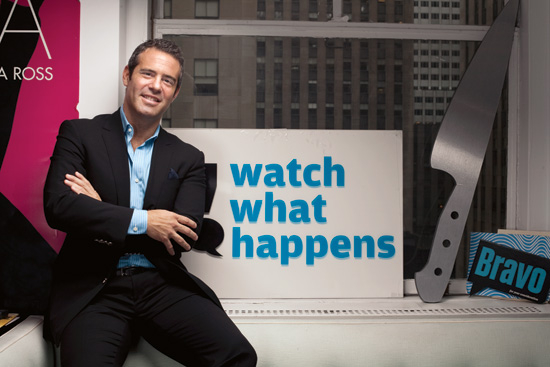 About as good as Count De Lesseps!
Disregarding everything Jill Zarin and Mummy had to say about anything, the Good for the Jews, Bad for the Jews, segment with drunk-ass Andrew Cohen, Senior Vice-President of Programming at Bravo TV, was over the top. Instead of calling Jill out on her bullshit and lies, which is what the viewers expected, he does this. Is there any other ethnic group he would have done this with?  It doesn't matter, IMHO, that he's Jewish. Jill Zarin seems to think, according to her tweets, that the ratings were good because of that asinine book of hers.  No Jill, sorry. We were waiting for the beat down that you so righteously deserve. And the earlier time helped, especially for those of us who work.
What is the point of "Watch What Happens, Live?."  I thought it was an extension of whatever Real Housewives franchise show was airing. Sort of an after-party.  Not.